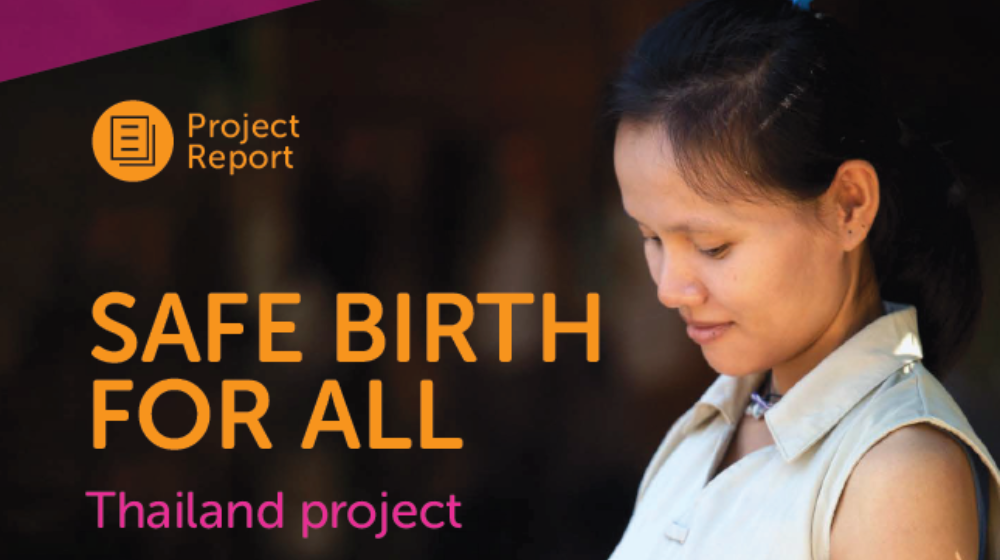 Technical Reports and Document
The Safe Birth for All – Thailand Project, titled "Ensuring Safer Births within the framework of Universal Health Coverage"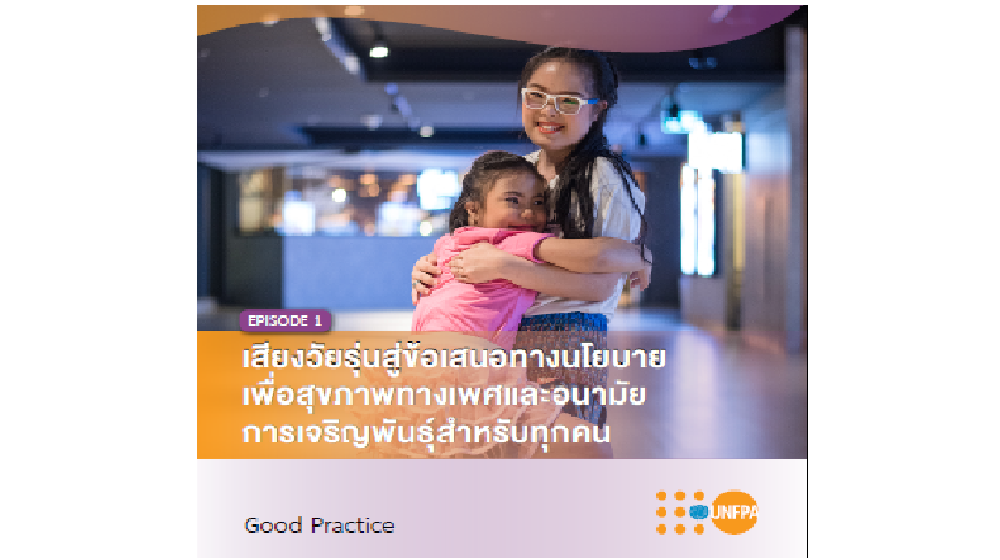 Good practice package:  After five years of implementation, the programme produced the Good Practice Package sharing lessons learned and achievements from policy advocacy in promoting sexual and reproductive health and rights for adolescents and youth and safe motherhood to other countries through the South-South and Triangular Cooperation.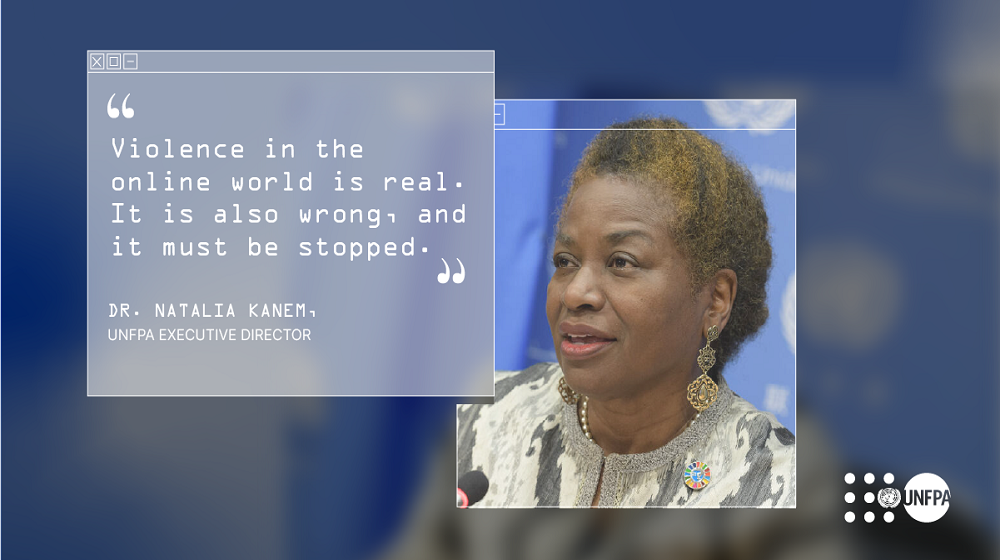 Video of The Virtual is Real Violence in the online world is real. It is also wrong, and it must be stopped. It may seem like the online world is safe for women and girls. What could possibly happen, at home or in...
Requests for Proposals
United Nations Population Fund 4th Floor United Nations Service Building, Rajdamnern Nok Avenue, Bangkok 10200...
Date:  July 4, 2022     REQUEST FOR QUOTATION RFQ Nº UNFPA/THA/RFQ/22/002   Dear Sir/Madam,   UNFPA hereby solicits...
Vacancies
  We are pleased to announce the following vacancy: _____________________________   VA JID 2203 – Social Media...