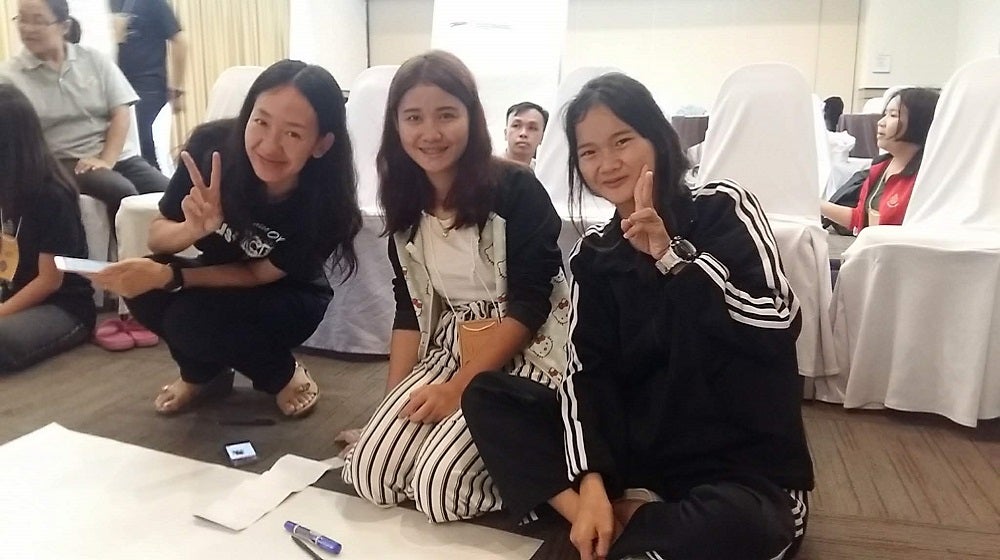 Girls are born with power. Every girl has within her possibilities that should flourish as she moves into adulthood, shaping her future and, with it, the world. We see examples of this everywhere, in the girls at the va...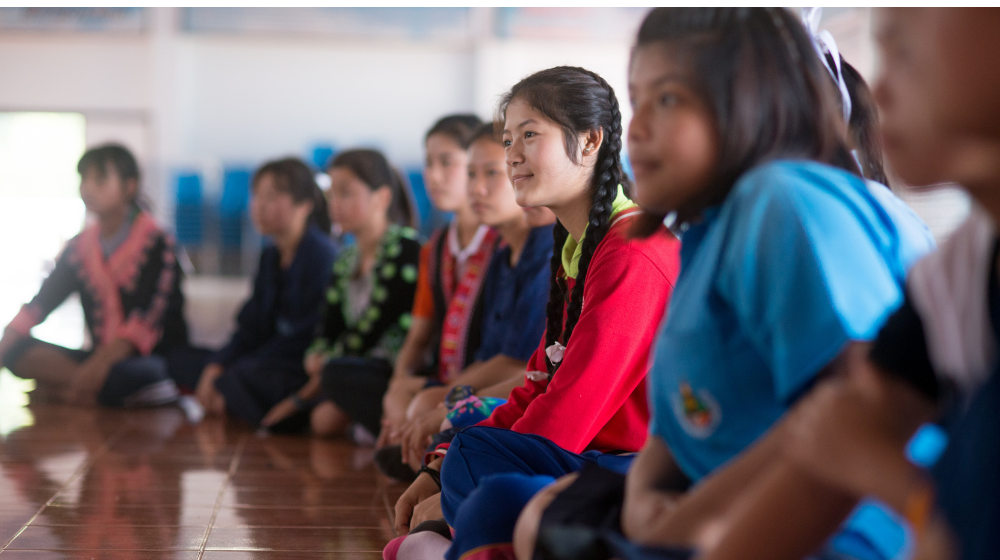 Technical Reports and Document
LEARN. PROTECT. RESPECT. EMPOWER. The Status of Comprehensive Sexuality Education In Asia-pacific: A Summary Review 2020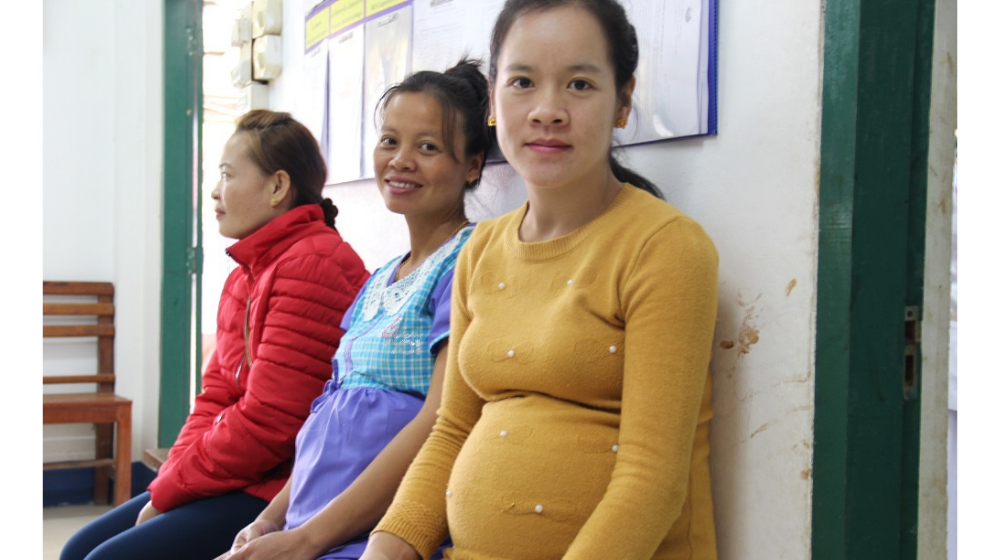 The International Day for South-South Cooperation 2021, 12 September 2021   South-South and Triangular Cooperation: A Results Accelerator under the UNFPA Strategic Plan 2022-2025   Over the past two years, the world ha...