UNFPA: Delivering a world where every pregnancy is wanted,
every childbirth is safe and every young person's potential fulfilled.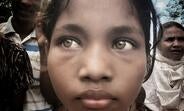 25 November 2017
Commit to ending gender-based violence by 2030: UNFPA Executive Director
Statement of UNFPA Executive Director Dr. Natalia Kanem for the International Day for the Elimination of Violence against Women 25 November 2017 Rohingya refugees fleeing into Bangladesh have reported horrific stories of sexual violence. One woman, Shakila*, said she was raped after being forced to watch the murder of her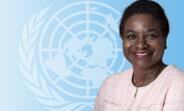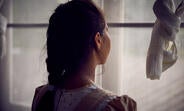 17 October 2017
Mothers too young: how inequality fuels adolescent pregnancy in Thailand
Bangkok "I had plans for my life, but since I got pregnant I had to plan for my life in a different way. If I knew this was going to happen, I would have just focused on my studies. I would not have bothered with that guy." Sitting cross-legged on a wide and tiled balcony, Fern's eyes are downcast. Dressed in a loose-fitting

Thailand demonstrated its commitment to preventing unintended pregnancy and halving...

Infographics summarizing the State of Thailand's Population Report 2015: Features of Thai...
No vacancies currently available