Related Content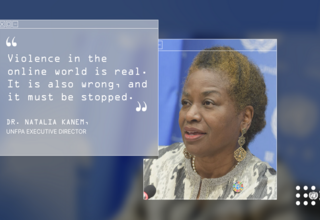 Video of The Virtual is Real Violence in the online world is real. It is also wrong, and it must be stopped. It may seem like the online world...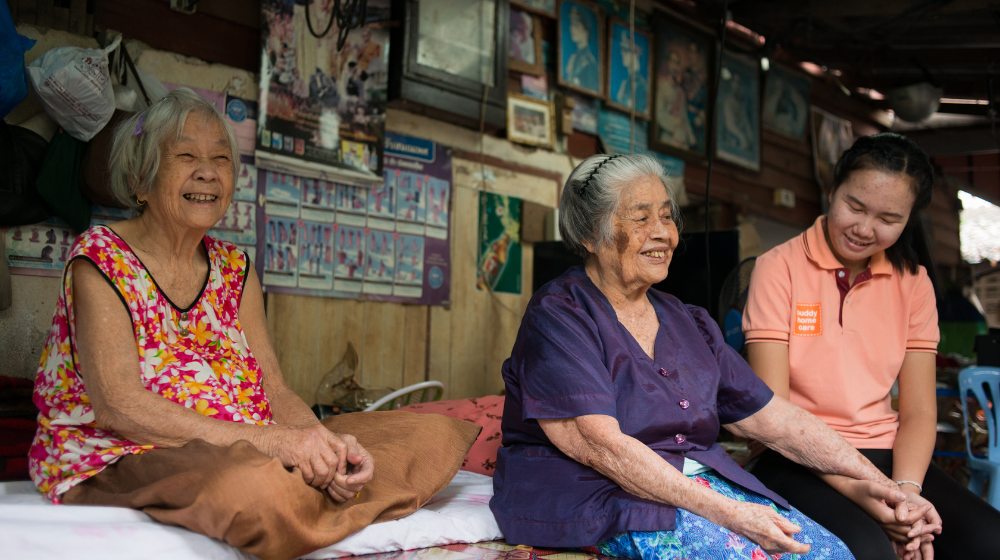 Comprehensive Policy Framework A Life-cycle Approach to Ageing in Thailand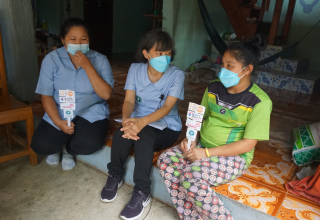 Thailand has the fourth lowest number of preventable maternal deaths in Southeast Asia, coming after Singapore, Malaysia and Brunei[i]. According to...
Pages