UNFPA: Delivering a world where every pregnancy is wanted,
every childbirth is safe and every young person's potential fulfilled.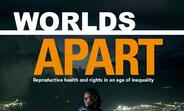 17 October 2017
"Worlds Apart: Reproductive Health and Rights in an Age of Inequality."
The State of World Population 2017   Unchecked inequality, failure to protect the rights of poorest women could threaten unrest, undermine peace and world's development goals, new UNFPA report warns   Only about half of the world's women hold paid jobs Globally, women earn 77 per cent of what men get Three in five women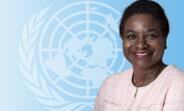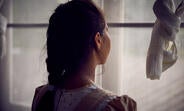 17 October 2017
Mothers too young: how inequality fuels adolescent pregnancy in Thailand
Bangkok "I had plans for my life, but since I got pregnant I had to plan for my life in a different way. If I knew this was going to happen, I would have just focused on my studies. I would not have bothered with that guy." Sitting cross-legged on a wide and tiled balcony, Fern's eyes are downcast. Dressed in a loose-fitting
Infographics summarizing the State of Thailand's Population Report 2015: Features of Thai...
Infographic of Thailand's National Condom Strategy 2015-2019...